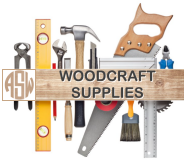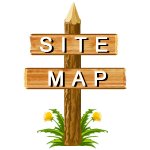 Welcome to azWoodman.com - Your Woodworking Resource on the Web.
For the DIY woodworker, you will find unfinished wood boxes and plaques, arts & craft supplies, shop plans, kits, hardware, lumber, furniture and more!
---
Home & Office Furniture

Great savings on furniture and décor for every room of your home, office or business!
---
▸ Unfinished wood plaques
▸ Variety of shapes
▸ Bulk pricing
▸ Size: 9" x 12" x 3/4" thick
▸ Quantity: 4 shapes x 9 each = 36 total
▸ More shapes and quantities to choose from



---

---