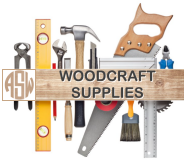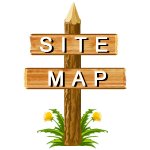 Welcome to azWoodman.com - Your Woodworking Resource on the Web.
For the DIY woodworker, you will find unfinished wood boxes and plaques, arts & craft supplies, shop plans, kits, hardware, lumber, furniture and more!
Send the perfect gift to your favorite woodworker!

▸
View Larger Image
▸
Order Here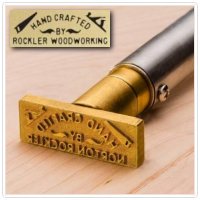 Part of the reward of woodworking
is in making something lasting that will be passed down through many generations. This customized branding iron lets the woodworkers in your life imprint their work with a personalized message that will never fade away.
The recipient of your gift
will receive a 110-volt electric branding iron handle, along with a voucher with instructions for ordering their customized branding head.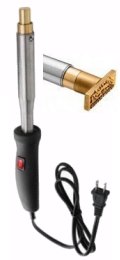 Thanks to the voucher, the recipient will be not be charged
a penny. They'll be able to choose from fifteen different standard-size design choices, enter their custom text, then proof their final design. Once the customization voucher has been submitted, delivery time is approximately 2-3 weeks for the customized head.
▸ Max characters per line: 20 for most designs, some may be less
▸ Spaces count as characters
▸ Characters are upper case only and measure about 1/8'' high
▸ Choice of characters: A-Z, 0-9
▸ Choice of punctuation: ! @ # % & ( ) - + : ; " ' < . ? /
▸ Width varies based on the design and amount of characters
▸
Place Order Here
❈ Outdoor Plans: Sold Separately (view all)