❈ Woodworking for Kids ~ Wood Kits
... Now the whole Family can share in the Fun and Excitement of Woodworking!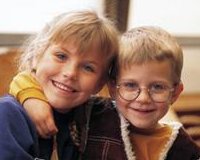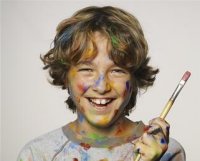 Kid's Projects are an innovative concept for sharing the world of woodworking with your kids or grand kids. Specially designed tools fit those little hands. Your children will learn valuable skills while having fun at the same time.

We are a participant in the Amazon Services LLC Associates Program, an affiliate advertising program designed to provide a means for sites to earn advertising fees by advertising and linking to
Amazon.com
.